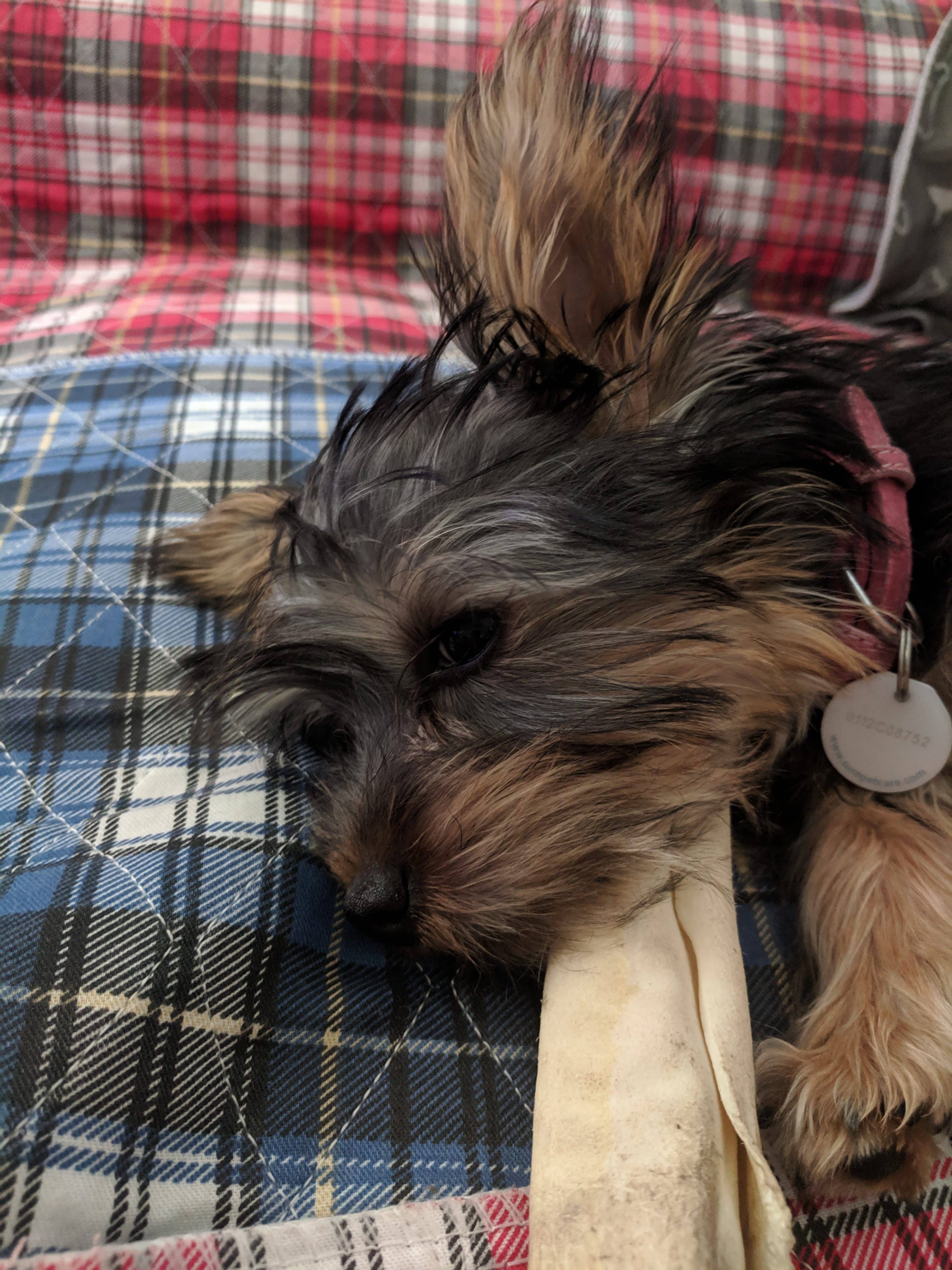 Roscoe and Willow are growing up so fast!  It seems like yesterday that we brought them home and they became part of our family.  Since I'm still recovering from back surgery, I've been trying to spend time with them during the day working on obedience and potty training.  We got a Fresh Patch grass pad for their outside area and they love it. Most of the time they are doing their business there, which is GREAT!   We've got another week to go before the next round of rabies and distemper shots, we'll be glad when that's over.
The only to pressing things left are getting Willow spayed and Roscoe neutered.  Then we need to focus on getting them microchiped.
Tomorrow will be an interesting day because the lawn maintnance people will be here making the landcsaping look good. Not sure how they'll react, but I;m guessing they will stay inside an peek out through the doggie door.